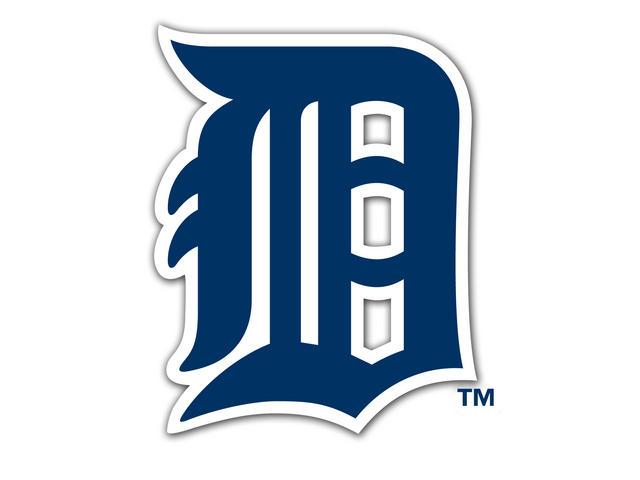 CLEVELAND,OH (AP) -
By TOM WITHERS
AP Sports Writer
Justin Masterson matched Justin Verlander pitch for pitch for first his career win over Detroit, and the first-place Cleveland Indians did just enough to beat the reigning AL MVP 2-1 Thursday to complete a three-game sweep of the underperforming Tigers.
Shin-Soo Choo homered on the third pitch from Verlander (5-2) as the Indians won for the eighth time in 10 games and opened a six-game lead over third-place Detroit in the AL Central.
The Tigers have now dropped six of eight.
Masterson (2-3) entered 0-4 in seven starts against the Tigers. He allowed one run and five hits in seven innings.
Chris Perez put the tying run on in the ninth but got his 16th straight save since blowing one on opening day.
Leyland ran onto the field Thursday after first-base coach Tom Brookens got into an argument with first-base umpire Paul Emmel and was thrown out. Leyland joined the discussion and quickly was tossed, his second ejection this season. Brookens appeared to arguing that Indians pitcher Justin Masterson had balked on a previous pitch.
Leyland stopped and had a few words with plate umpire Gary Darling before leaving the field. Infield coach Rafael Belliard replaced Brookens at first.
The Tigers have lost 20 of 31 and trail the first-place Indians by five games in the AL Central.
On Wednesday night, hitting coach Lloyd McClendon was ejected.
Copyright 2012 by The Associated Press. All rights reserved.