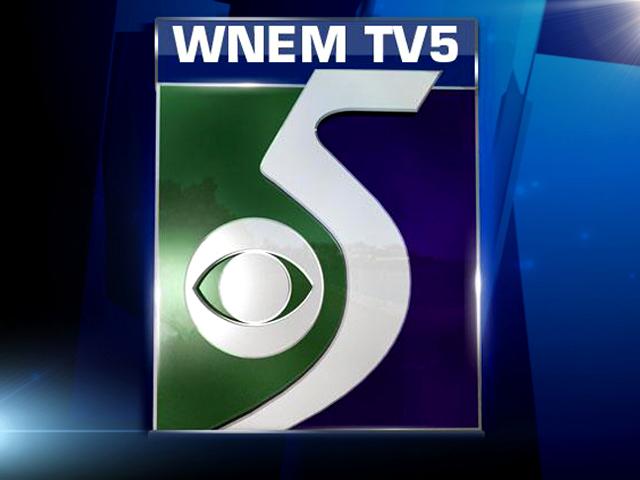 GOLDEN TOWNSHIP, Mich. (AP) -
Authorities say a 22-year-old Saginaw-area man is dead following a fire in West Michigan.
The Muskegon Chronicle reports (http://bit.ly/LmZ52o) Frank E. Burgess Jr. of St. Charles died in the Friday morning fire in Oceana County's Golden Township.
The Oceana County sheriff's department says Burgess was visiting the area. The cause of the fire about 30 miles north of Muskegon was under investigation.
Some other people were in the home at the time. No other injuries were reported.
------
Information from: The Muskegon Chronicle, http://www.mlive.com/muskegon
Copyright 2012 by The Associated Press. All rights reserved.