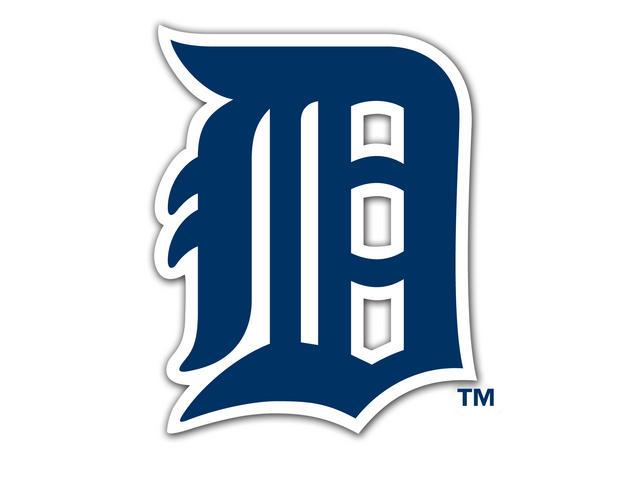 Miguel Cabrera's two-run, one-out homer in the ninth inning lifted Detroit to a 4-3 victory over Minnesota on Sunday afternoon, as the Tigers finished a three-game sweep of the Twins in style after leaving 10 men on base earlier in the game.
Cabrera crushed a 0-2 pitch to center field from Matt Capps (0-3), who took his first blown save in 10 tries.
Rookie Quintin Berry started the inning with a single.
Jose Valverde followed for his ninth save in 11 attempts.
Brayan Villarreal (1-1) recorded two outs in the eighth for the victory.
Prince Fielder had two more hits and went 9 for 12 in the series plus two walks for the Tigers, who have won 21 of their last 27 games against the Twins.
Copyright 2012 Associated Press. All rights reserved.