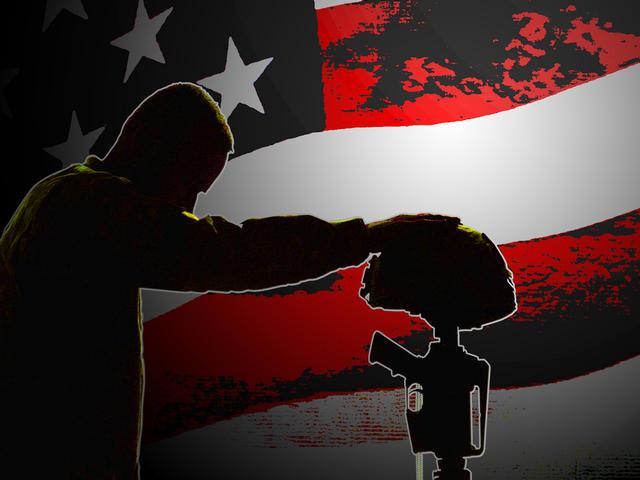 ITHACA, Mich. (AP) - An exhibition on how Gratiot County residents experienced World War II is running through September at a county museum.
Memorial Day marks the show's opening at the Gratiot County Historical Museum in Ithaca, about 40 miles north of Lansing. It's operated by the Gratiot County Historical & Genealogical Society.
The Morning Sun of Mount Pleasant says the exhibition will cover the Pacific and European fronts, the Army Air Corps and the home front.
Co-curator Linda Weburg says each room will represent an aspect of the war as seen by Gratiot County residents.
The exhibit will remain on display through September. During the summer, the museum will be open 1-4p.m. Wednesdays and one Saturday per month.
Online:
Gratiot County Historical & Genealogical Society: http://gchgs.org
Copyright 2012 The Associated Press. All rights reserved. This material may not be published, broadcast, rewritten or redistributed.