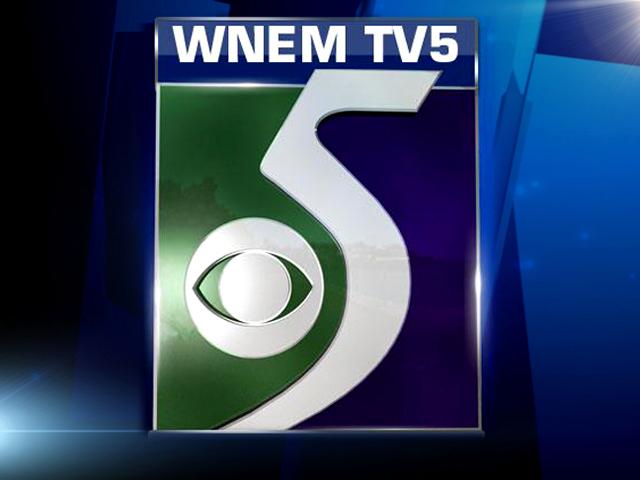 WARREN, Mich. (AP) - Suburban police say a 22-year-old pregnant woman is recovering after being abducted, forced into her car, driven to Detroit, doused with lighter fluid, set afire and shot.
Warren police Sgt. Dave Geffert tells the Detroit Free Press (http://on.freep.com/LsgsT7 ) the woman is nine months' pregnant and says she and the fetus are doing fine.
Geffert says she'd seen a movie with her boyfriend Saturday and was dropping him off at his Warren house when someone came up behind her and bound her with duct tape.
The sergeant says she was forced into her car and driven to Detroit, then set afire and shot once in the back.
Geffert says the woman rolled on the ground to extinguish the fire and was able to remove the tape and call her mother.
Copyright 2012 The Associated Press. All rights reserved. This material may not be published, broadcast, rewritten or redistributed.