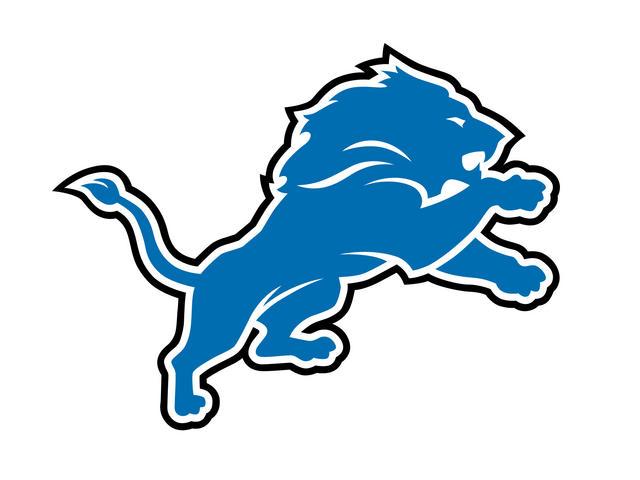 TILLMAN'S CORNER, Ala. (AP) - Detroit Lions defensive tackle Nick Fairley has been arrested in Alabama on charges of driving under the influence and attempting to elude police, his second arrest in his home state in two months.
Alabama state troopers say the 24-year-old passed a state trooper early Sunday morning at 100 mph in his Cadillac Escalade in unincorporated Mobile County. After initially refusing to stop for the trooper's emergency lights and siren, Fairley pulled over and seemed impaired. He was arrested without incident.
Fairly was also cited for reckless driving, no proof of insurance and open container.
Lions spokesman Bill Keenist says the team is aware of the reports and is gathering information. Fairley's agent did not immediately return a call seeking comment Sunday.
Fairley also was arrested April 3 in Mobile on a misdemeanor marijuana possession charge.
Copyright 2012 The Associated Press. All rights reserved. This material may not be published, broadcast, rewritten or redistributed.