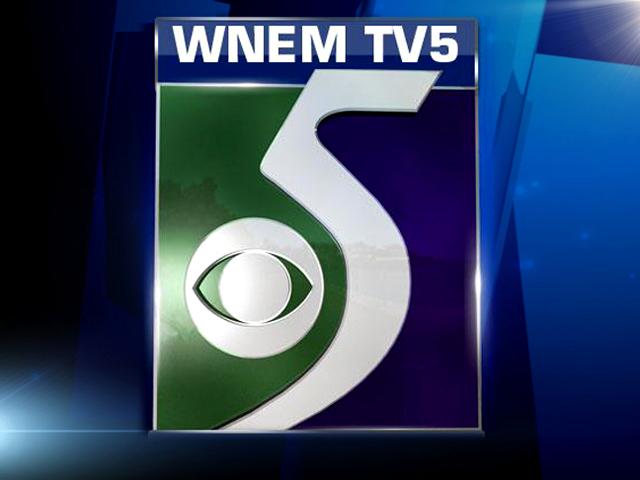 NEWBERRY, Mich. (AP) - Michigan authorities say a bit of rain and four more firefighting aircraft are helping to contain a wildfire that has consumed 31.6 square miles of Upper Peninsula forest and destroyed at least 61 buildings.
The state Department of Natural Resources said Sunday that 230 people are fighting the fire in the eastern part of sparsely populated upper Michigan. No injuries are reported.
The agency says the fire near Newberry was about 47% contained Sunday evening.
Spokesman Dean Wilson says lightning delayed air operations until about noon. He says four Michigan National Guard helicopters have joined the fleet of 2 air tankers and a helicopter, and are focusing on protecting structures.
Wilson says a partial count shows the fire has destroyed 28 homes, 19 garages and 14 outbuildings.
Copyright 2012 The Associated Press. All rights reserved. This material may not be published, broadcast, rewritten or redistributed.