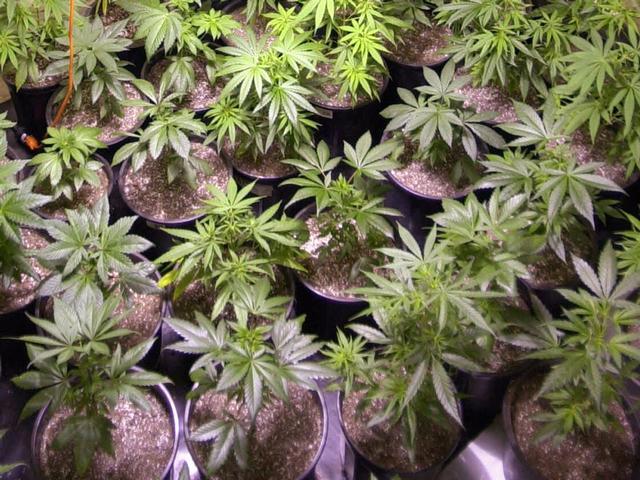 LANSING, Mich. (AP) - Michigan has issued medical marijuana cards covering 44 children. Most are teenagers, but 3 of them are under 10 years old.
The Detroit Free Press (http://on.freep.com/LrCu8g ) reports that 21 of those with the cards are 17 years old, 11 are 16 and five are 15. A 7-year-old and two 9-year-olds also have received the cards.
The state isn't disclosing the medical conditions for which the children are authorized to use marijuana. They say it's unknown how the children take the drug, whether with food, vaporizer or smoking.
Morgan Fox of the Marijuana Policy Project in Washington, D.C., says most of the 17 states that allow medical use of marijuana don't restrict it to adults. Fox says Delaware and Connecticut do have adults-only rules.
Copyright 2012 The Associated Press. All rights reserved. This material may not be published, broadcast, rewritten or redistributed.