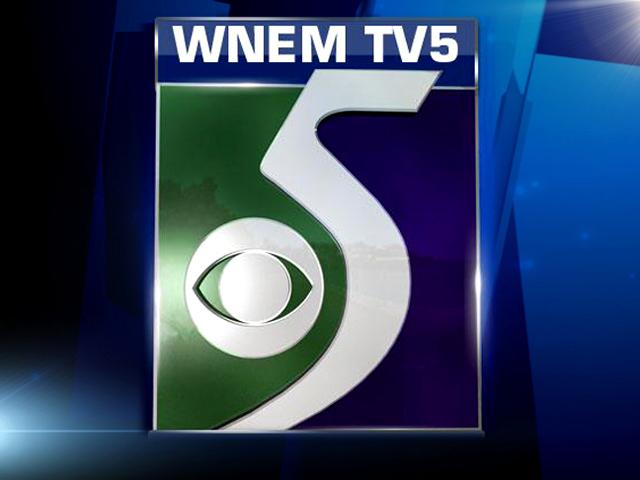 NEWBERRY, Mich. (AP) - Officials are raising the number of buildings destroyed by a wildfire in Michigan's Upper Peninsula.
Ninety-five have been destroyed, and a third of them are homes or cabins. Property owners, Harvey and Kathy Sherman, of Millington, lost a cabin and a barn in the fire. The Sherman's tell WNEM TV5 the property has been in the family ever since 1958.
The Department of Natural Resources said Monday that the Duck Lake Fire has burned more than 22,000 acres, or 34 square miles, in Luce County.
The fire, which started last week, is 51% contained. The fire stretches 11 miles north to Lake Superior. Officials are warning people to stay away from Tahquamenon Falls State Park.
Because of extremely dry conditions, Gov. Rick Snyder last week barred fireworks and outdoor burning in 49 counties in the Upper and Lower peninsulas.
A total of 214 personnel - of which 45 are overhead personnel - are involved with fire suppression efforts. The estimated cost of fighting the fire to date is $450,557.
Copyright 2012 The Associated Press. All rights reserved. This material may not be published, broadcast, rewritten or redistributed.