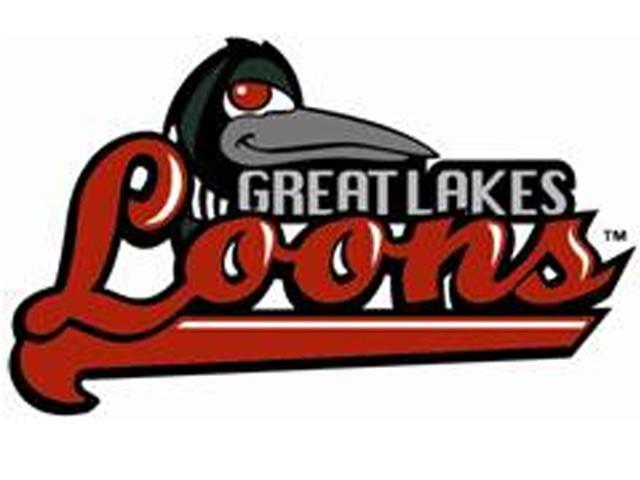 MIDLAND, MI (WNEM) -
The South Bend Silver Hawks scored three runs in the seventh inning and added another in the ninth inning en route to a 6-2 win over the Great Lakes Loons on Monday.
Jarret Martin (2-3, 3.36 ERA) started the game for the Loons but only pitched one inning.
Michael Thomas (1-1, 2.13 ERA) took the loss for the Loons, pitching just one inning while allowing three earned runs.
Only one Loons starter registered more than one hit.
With the loss, the Loons fell to 26-25, one game back of South Bend and Bowling Green for the final playoff spot in the Midwest League's Eastern Division.
The teams will wrap up this four-game series Tuesday at Dow Diamond with the first pitch scheduled for 7:05 p.m.
For tickets and information, call 989-837-BALL.
Copyright 2012 WNEM (Meredith Corporation). All rights reserved.