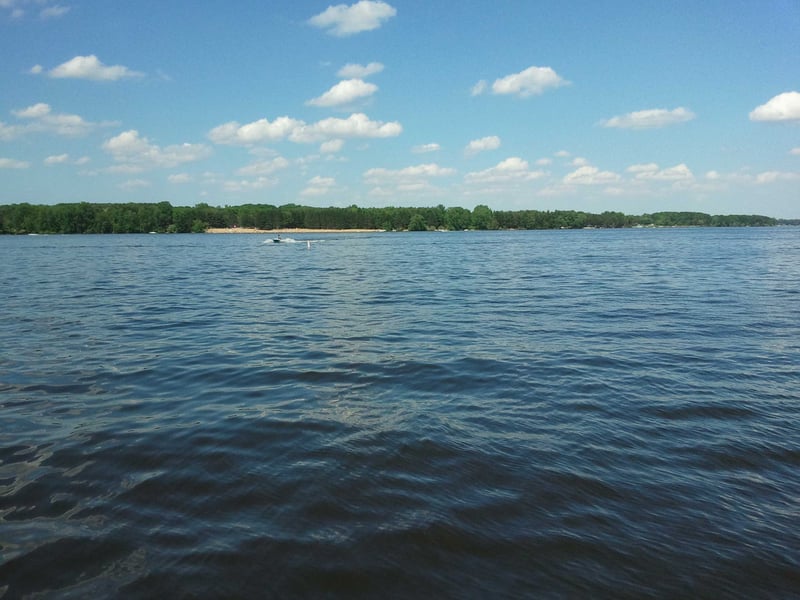 HOUGHTON LAKE, Mich. (AP) - Authorities say a 3-year-old girl is dead and a 39-year-old man presumed drowned after the child fell from a boat in Michigan's northern Lower Peninsula and the man tried to save her.
Roscommon County Sheriff Randy Stevenson says the girl was being held over the water on Houghton Lake on Monday night to urinate when a wave hit the pontoon boat and she fell into the water. Stevenson says the child was pulled from the water Monday and pronounced dead.
Authorities searched Tuesday for the man.
Stevenson says it wasn't clear who on the boat was holding the girl. He says the girl and missing man were from Roscommon County. Several adults tried to save her.
WWTV/WWUP reports the search Monday night was halted as thunderstorms moved through the area.
Copyright 2012 The Associated Press. All rights reserved. This material may not be published, broadcast, rewritten or redistributed.