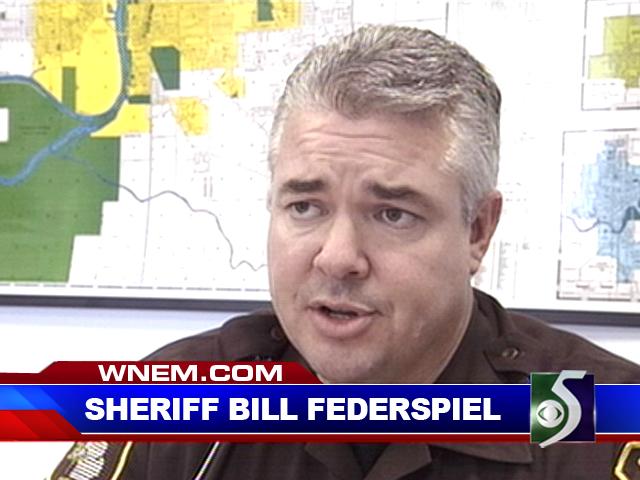 SAGINAW, Mich. (AP) - There was water in the pool, food in the refrigerator, lights on. The Saginaw County sheriff says it reminded him of a creepy Stephen King thriller.
Chills or not, the old Plaza Hotel in downtown Saginaw turned out to be a perfect place for police training. Sheriff William Federspiel says officers practiced hunting for people and drugs and even took a few shots.
The 177-room hotel will be demolished so there was no concern about making a mess. Federspiel tells The Saginaw News that the county jail is using leftover hotel towels and the hotel's former commercial washer and dryer.
He says his deputies "really enjoyed the experience."
Copyright 2012 The Associated Press. All rights reserved. This material may not be published, broadcast, rewritten or redistributed.