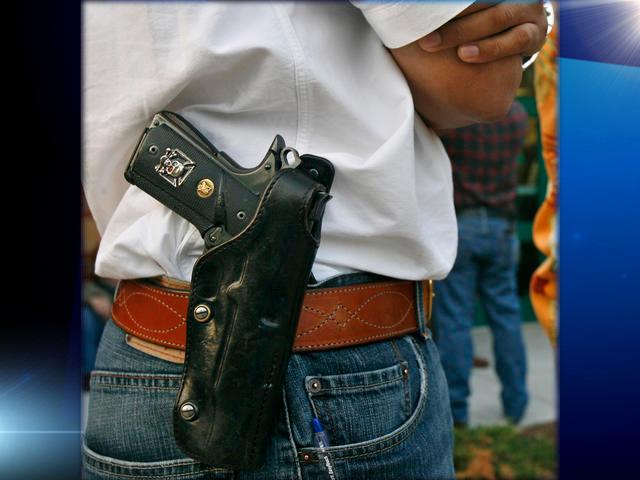 File Photo
UTICA, Mich. (AP) - The Michigan Department of Natural Resources next week will hold an introduction to handgun shooting class for women.
The class is to be held Tuesday at the Detroit Sportsmen's Congress in Utica.
It's part of the DNR's Becoming an Outdoors-Woman program and will be supervised by certified firearm instructors.
Beginners are welcome to the class, which is not required by law to obtain a Concealed Pistol License. It's an introductory course for those considering obtaining a CPL.
The cost is $35 per person. Firearms and ammunition and eye and ear protection will be provided.
Online:
Michigan Department of Natural Resources: http://www.michigan.gov/dnr
Detroit Sportsmen's Congress: http://www.dsc.org
Copyright 2012 The Associated Press. All rights reserved. This material may not be published, broadcast, rewritten or redistributed.