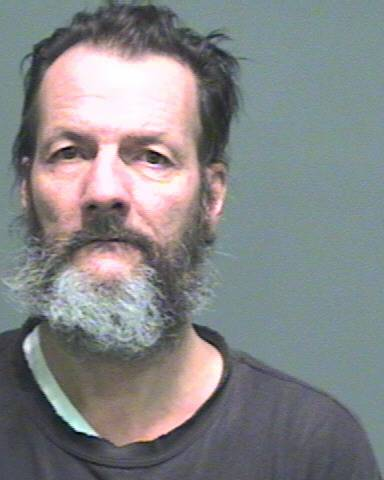 Kenneth Plouffe
FLINT, Mich. (AP) - A 53-year-old Genesee County man is going to jail for 90 days after pleading guilty in the torturing and beating death of his dog.
Kenneth Plouffe of Flushing Township was sentenced Tuesday to the jail term for killing the 10-pound female Pomeranian on Dec. 30, 2011, after the animal defecated in Plouffe's home.
Plouffe faced up to four years in prison by law, but state sentencing guidelines called for up to three months in jail.
Genesee Circuit Judge Judith Fullerton received a petition signed by about 3,500 people calling for him to receive the maximum sentence. Fullerton says she wasn't in a position to go beyond those guidelines.
Copyright 2012 The Associated Press. All rights reserved. This material may not be published, broadcast, rewritten or redistributed.