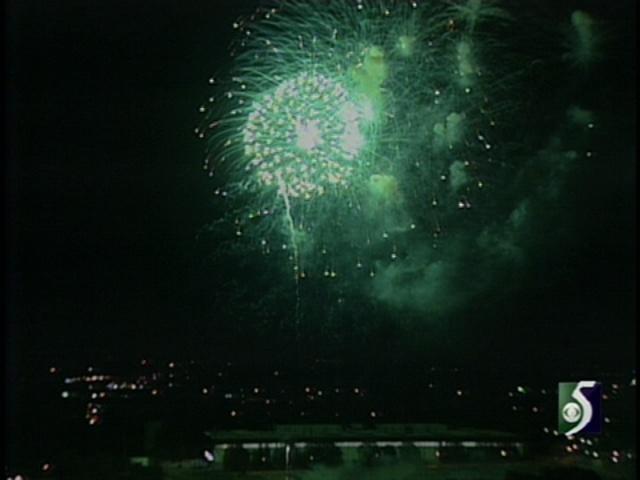 SOUTHGATE, Mich. (AP) - In Michigan, there's no need to cross the state border to get fireworks.
Since a new law kicked in Jan. 1, hundreds of businesses have been granted permits to sell fireworks that had been banned for years. Bottle rockets, aerial cakes, Roman candles, firecrackers - all can be sold and enjoyed legally.
A lawmaker who led the effort, Rep. Harold Haugh, D-Roseville, predicts the law could add $8 million to $10 million to the state treasury. He says sales taxes that were being collected in Ohio and Indiana can now stay in Michigan.
Michael Fales of Gladwin puts on big fireworks shows for cities. He said he's excited about being able to buy fireworks for his own use.
Fales says they "create a sense of awe or beauty."
Copyright 2012 The Associated Press. All rights reserved. This material may not be published, broadcast, rewritten or redistributed.