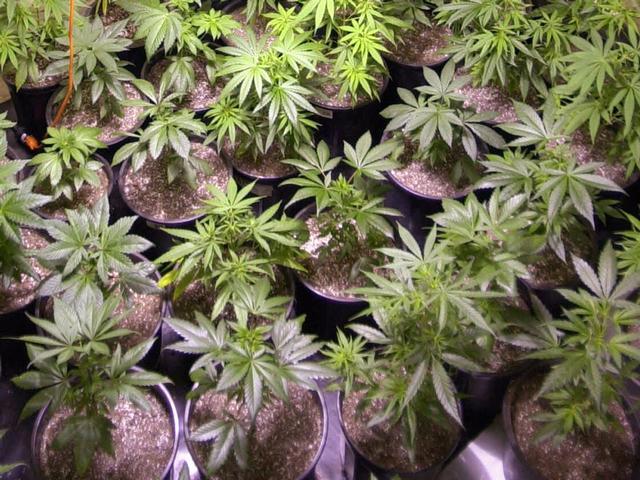 DETROIT (AP) - The Michigan Supreme Court says a man can face drug possession charges because he sought doctor approval for medical marijuana after he was arrested.
The state's highest court unanimously ruled Thursday that Alexander Kolanek of Oakland County needed a doctor's statement confirming a medical need for marijuana after the state's medical marijuana law was enacted in 2008 and before his 2009 arrest.
The court in the same ruling sent another case to a trial judge. Larry King of Shiawassee County was charged with drug manufacturing because his plants were kept in an outdoor, locked chain-link dog kennel.
The court said the medical marijuana cardholder was entitled to a hearing on whether his facility satisfied legal requirements.
It's the first time the Supreme Court has ruled in a medical marijuana case.
Copyright 2012 The Associated Press. All rights reserved. This material may not be published, broadcast, rewritten or redistributed.