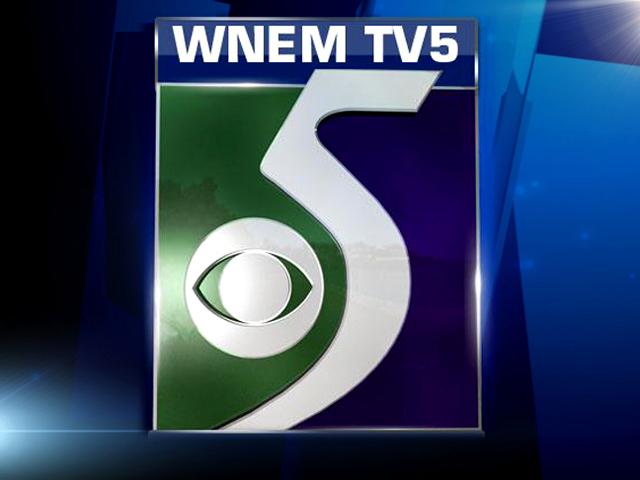 BLACKMAN TOWNSHIP, Mich. (AP) - Authorities in southern Michigan say two children are hospitalized with severe hot water burns and a man who was caring from them has been arrested.
MLive.com reports police in Jackson County's Blackman Township found the 1-year-old girl and 2-year-old boy on Wednesday evening with second- and third-degree burns to the lower parts of their bodies. They last were listed in critical but stable condition at a hospital in Ann Arbor.
Police say the 24-year-old man lived at the home and was the mother's boyfriend. Police say he told officers he left the children in a bathtub and they must have changed the water temperature.
Investigators say they suspect the injuries were intentional.
The man's name wasn't released. Police say he could face charges including child abuse and torture.
Copyright 2012 The Associated Press. All rights reserved. This material may not be published, broadcast, rewritten or redistributed.