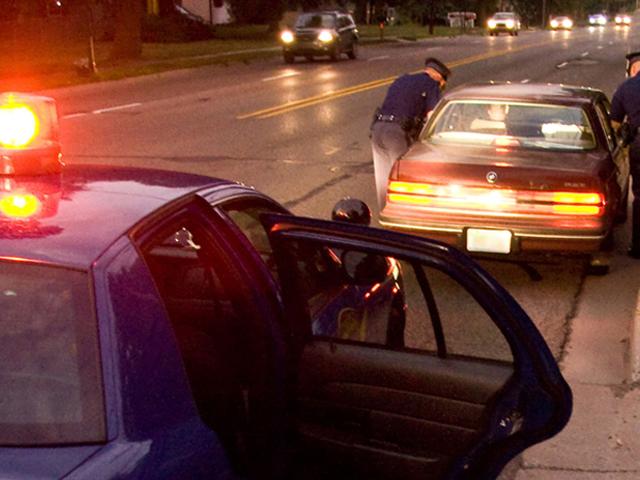 LANSING, Mich. (AP) - Michigan Gov. Rick Snyder got the extra police troopers and summer jobs programs for inner city youths that he wanted in the state's new budget.
But he failed to get lawmakers to tie education money to student performance or invest as much as he wanted in health initiatives.
The GOP governor also had to agree to use $90 million to give individuals a slight income tax cut.
Snyder initially opposed the move, but went along after legislative leaders agreed to put $140 million more into the state's rainy day fund and $130 million toward school employees' future retirement health care costs.
Snyder's biggest success may have been in the area of public safety. He plans to add 180 state troopers and beef up patrols in Detroit, Flint, Pontiac and Saginaw.
Copyright 2012 The Associated Press. All rights reserved. This material may not be published, broadcast, rewritten or redistributed.