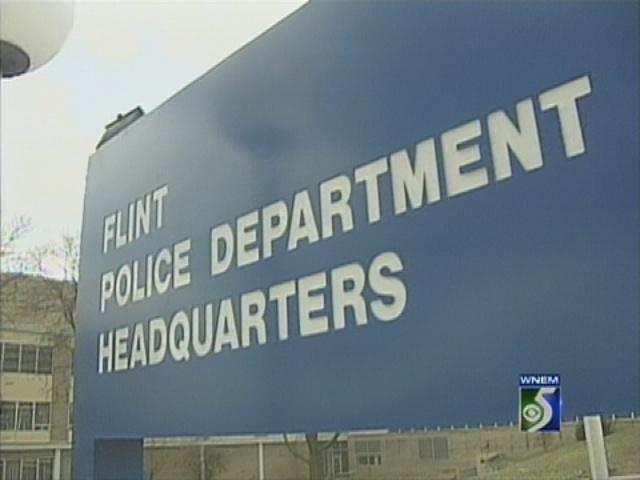 FLINT, Mich. (AP) - Flint police say the city's bomb squad has safely removed a military-style mortar that was found near a home.
The Flint Journal reports several area homes were evacuated Sunday following the find. No injuries were reported.
Walter Samson, 57, says he found the mortar a few days earlier and thought it was a novelty item. Police were called after he talked about it with his son, who is in the military.
Copyright 2012 The Associated Press. All rights reserved. This material may not be published, broadcast, rewritten or redistributed.