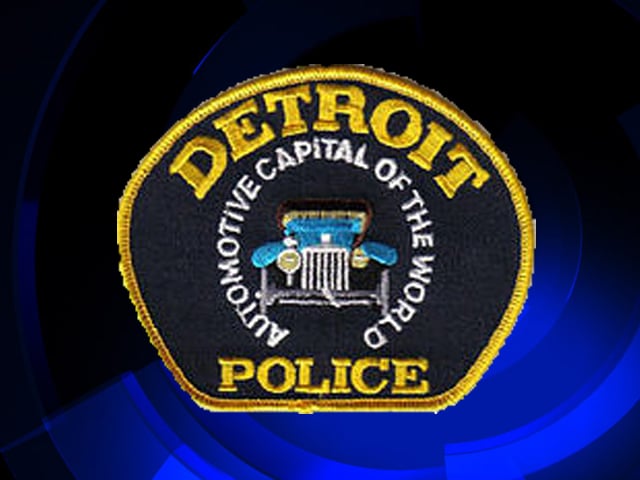 DETROIT, MI (AP) -
The medical examiner's office has found suicide was the cause of death for a 7-year-old Detroit boy found hanging in his bedroom.
The Detroit News and the Detroit Free Press reported Monday on the Wayne County medical examiner's findings.
Detroit police have said the boy was found hanging from a bunk bed on May 23.
Police say they responded to a home north of the New Center area after a family member found the child, who was unconscious.
The child was taken to a hospital and died.
Copyright 2012 by The Associated Press. All rights reserved.