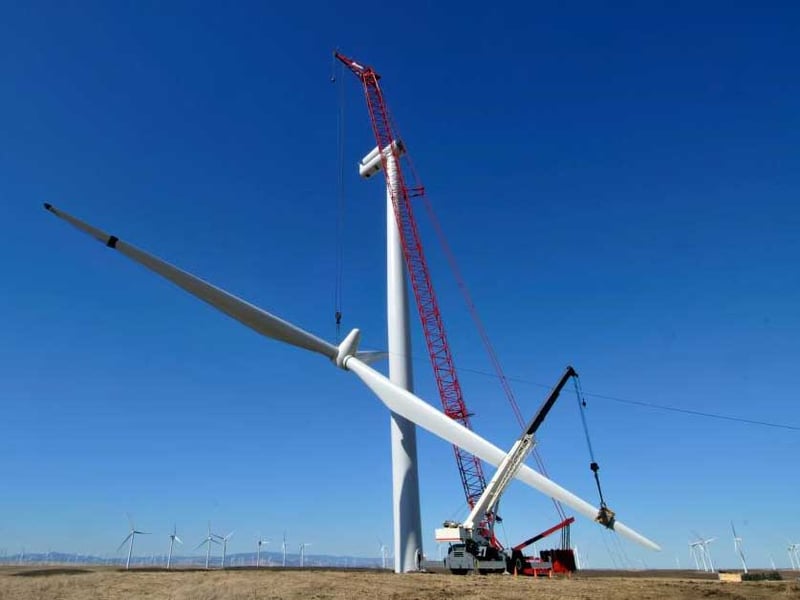 File Photo
DETROIT (AP) - General Electric Co. says it will provide 137 turbines to DTE Energy Co. for wind projects in Michigan's Lower Peninsula.
DTE is investing $500 million in the projects in Sanilac and Huron counties. GE said Monday it had been awarded contracts for the turbines, which will produce 220 megawatts of power.
GE announced the contracts during an American Wind Energy Association conference in Atlanta, Ga.
State law requires Michigan's electric utilities to generate 10% of their power from renewable sources such as wind and solar by 2015.
DTE plans to seek approval from the Michigan Public Service Commission for 1 of its wind projects later this year.
Copyright 2012 The Associated Press. All rights reserved. This material may not be published, broadcast, rewritten or redistributed.