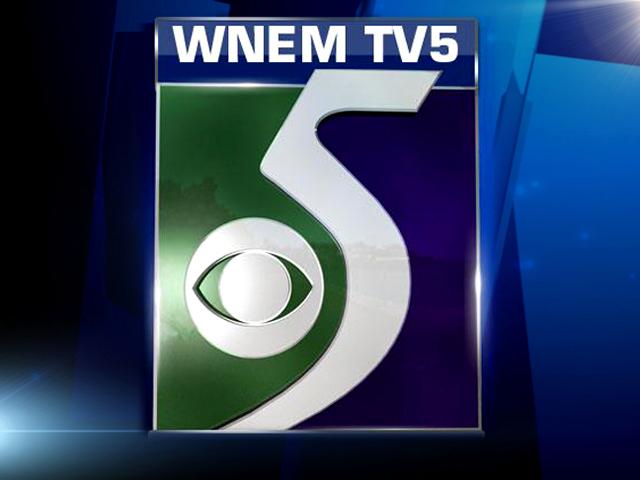 FLINT, Mich. (AP) - Cleanup is taking place at a site used for camping by a Flint offshoot of the Occupy Wall Street protests.
The Flint Journal reports participants have been cleaning up after the last people using the site left last week. The camp was created in October and people lived there through the winter. Cleanup of the camp's remnants was expected to wrap up within two weeks.
Terry Bankert, a supporter of the group who was cleaning debris from the site Monday, says Occupy Flint's activities no longer depended on the camp.
Participants had planned to clear out by August, but Bankert says they "decided to move it to conclusion" more quickly.
Copyright 2012 The Associated Press. All rights reserved. This material may not be published, broadcast, rewritten or redistributed.