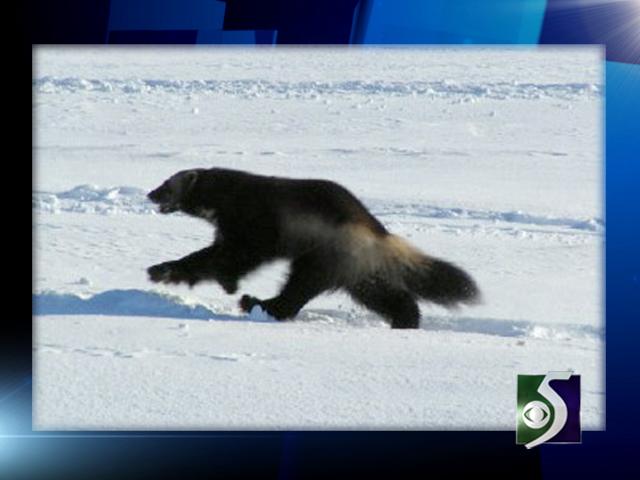 File Photo
SANDUSKY, Mich. (AP) - The last known wild wolverine in Michigan is going on tour.
The Times Herald of Port Huron reports a traveling exhibit featuring the animal, which was found dead in 2010, opened Monday at the Sanilac County courthouse. About 40 people turned out for the first stop of the "Lone Wolverine Tour," which will be in Sandusky until June 18.
The next stop on the tour is in Huron County.
The mounted wolverine previously was displayed at a visitor center at the Bay City State Recreation Area.
Wildlife experts don't know for sure how the wolverine arrived in Michigan. Biologists say if wolverines were native to Michigan they died out about 200 years ago.
The wolverine serves as the state's mascot and for the University of Michigan's sports teams.
Copyright 2012 The Associated Press. All rights reserved. This material may not be published, broadcast, rewritten or redistributed.