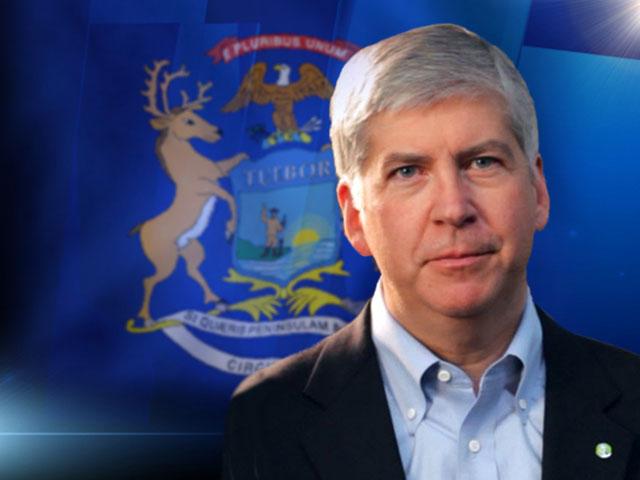 LANSING, MI (AP) -
A group seeking to recall Michigan Gov. Rick Snyder says it's ending the effort following Gov. Scott Walker's victory in Wisconsin's recall election.
The group called Michigan Rising announced Thursday it would stop collecting signatures, noting that it was short of its goals. Instead, the group says it will focus on a long-term effort to form a progressive think tank, develop progressive leaders and support current progressive legislators.
The group says results in Wisconsin made it clear how difficult it would be to recall Snyder, a Republican.
Snyder spokeswoman Geralyn Lasher says the administration was fairly certain that interest in the recall effort would wane in part as people saw progress being made in Michigan on improving the economy.
No Michigan governor has ever been recalled from office.
Copyright 2012 by The Associated Press. All rights reserved.