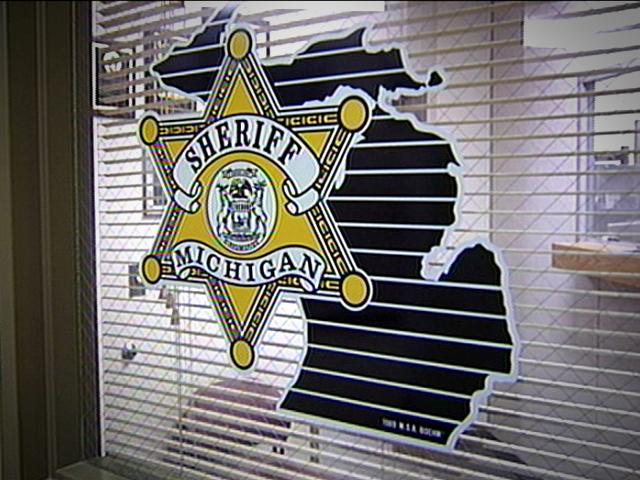 PONTIAC, Mich. (AP) - A sheriff's K-9 in suburban Detroit has been fatally shot by its handler after the dog attacked him during a visit to a veterinarian.
Oakland County Sheriff Michael Bouchard said in a statement it's "an extremely sad situation on every front," noting the 5-year-old German Shepherd named Gunner was part of the handler's family.
The department says the dog was taken to the veterinarian Thursday because it had started to exhibit "serious aggression." When the handler and veterinarian attempted to leash the dog the department says the animal lunged toward the handler, bit his forearm and refused commands to stop biting.
The handler, a 23-year veteran of the sheriff's department, fatally shot the dog with his department-issued gun. The handler was hospitalized for treatment.
Copyright 2012 The Associated Press. All rights reserved. This material may not be published, broadcast, rewritten or redistributed.