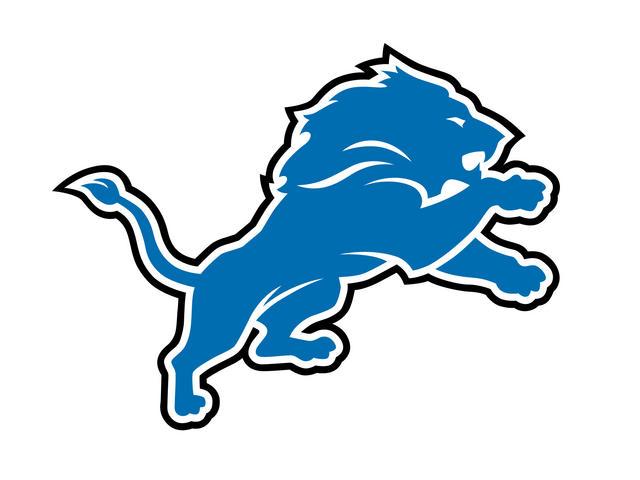 DETROIT (AP) - Detroit Lions lineman Nick Fairley is publicly apologizing for his recent arrests in Alabama.
Fairley says his "actions were inexcusable." Writing Friday on Facebook, he says he needs to meet the high standards of being a professional athlete.
Fairley was arrested in Mobile County, Ala., on May 27 after a state trooper said he was traveling 100 mph in his Cadillac Escalade. He was cited for reckless driving, no proof of insurance and open container.
Fairley also was arrested April 3 in Mobile, Ala., for possessing marijuana. He says he's cooperating with authorities and putting his focus on football.
Fairley, a defensive tackle, was Detroit's first-round draft pick in 2011 after playing at Auburn.
Copyright 2012 The Associated Press. All rights reserved. This material may not be published, broadcast, rewritten or redistributed.