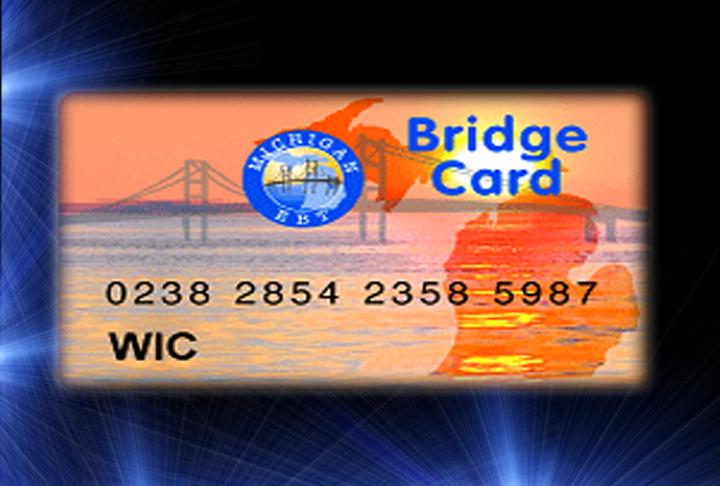 LANSING, MI (AP) -
Some Michigan welfare applicants and recipients would be required to pass drug tests under legislation approved by the Michigan House.
The House passed the measure Thursday by a 71-37 bipartisan vote. It now moves to the Senate.
The legislation would require the Department of Human Services to establish a program of suspicion-based substance abuse screening and testing for Family Independence Program applicants and recipients who are at least 18 years old. The program would start as a pilot program in January and expand statewide by 2015.
"The cash assistance program was implemented to help people be more in charge of their lives but those who use that benefit to buy illegal drugs are clearly not in control of making responsible choices," said Johnson, R-Clare. "After a person is suspected of abusing drugs it's only commonsense that they need another form of help and the first step is limiting their ability to further harm themselves or others through continued drug use."
Grandville Republican Rep. David Agema and other supporters say job applicants and workers often are required to pass drug tests.
Detroit Democratic Rep. Rashida Tlaib calls the measure punitive and political. She wrote a rejected amendment also requiring lawmakers to be drug-tested.
Copyright 2012 by The Associated Press. All rights reserved.