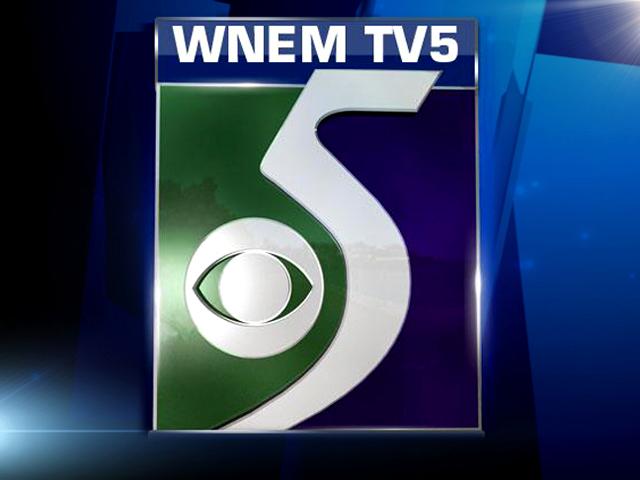 WORTH TOWNSHIP, Mich. (AP) - A federal appeals court has slashed the amount owed to a Michigan couple after their plans to renovate the Lake Huron shoreline cottage were blocked.
The Times Herald of Port Huron reports Wednesday the 6th Circuit Court of Appeals recently vacated $325,000 of the award in the case.
Sanilac County's Worth Township previously was ordered to pay George and Margaret Paeth about $600,000 plus more than $200,000 in the couple's legal fees.
In 2007, a Sanilac County judge reversed a zoning board decision involving a variance issue, clearing the way for the couple to resume work on their home.
The Paeths say within days, the township posted a stop-work order on their property, without the notice required by state law. They sued in federal court.
Copyright 2012 The Associated Press. All rights reserved. This material may not be published, broadcast, rewritten or redistributed.