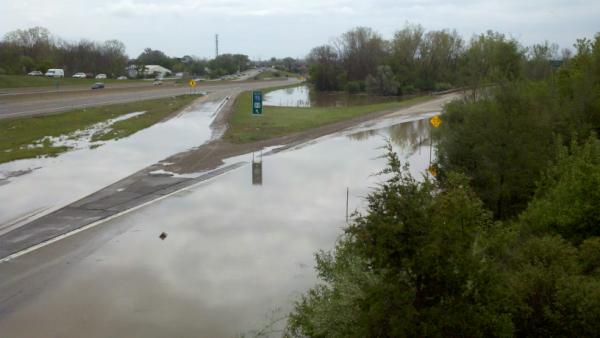 FLINT TOWNSHIP, Mich. (AP) -
The Federal Emergency Management Agency has denied Michigan's request for major disaster assistance for flooding last month in Genesee County.
The Flint Journal reports (http://bit.ly/L7eedy) Wednesday that FEMA notified Gov. Rick Snyder's office of the decision in a letter.
>>Click through the slideshow above to see some of the damage<<
The letter from FEMA director Craig Fugate says that based on the agency's review the flooding "was not of such severity and magnitude as to be beyond the capabilities of the state, affected local governments and voluntary agencies."
The decision could be appealed.
Damage was reported to at least 1,700 homes and businesses from the storm, which started May 3 and dumped more than 5 inches of rain in and around Flint.
The federal review came after Gov. Rick Snyder declared a state of emergency.
------
Information from: The Flint Journal, http://www.mlive.com/flint
Copyright 2012 by The Associated Press. All rights reserved.