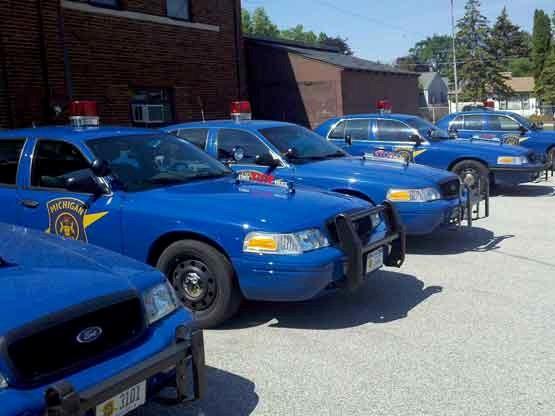 File Photo
FLINT, Mich. (AP) - Authorities say a motorist dragged a Michigan State Police trooper while apparently fleeing from a traffic stop in Flint.
Published reports said the trooper was dragged Wednesday night. It happened after a traffic stop and the motorist sped off, dragging the trooper.
Police say the motorist surrendered after being found at Max Brandon Park.
The trooper was taken to an area hospital with what were described as non-life threatening injuries.
The chase began on King Street, near Van Wagoner Avenue.
Copyright 2012 The Associated Press. All rights reserved. This material may not be published, broadcast, rewritten or redistributed.