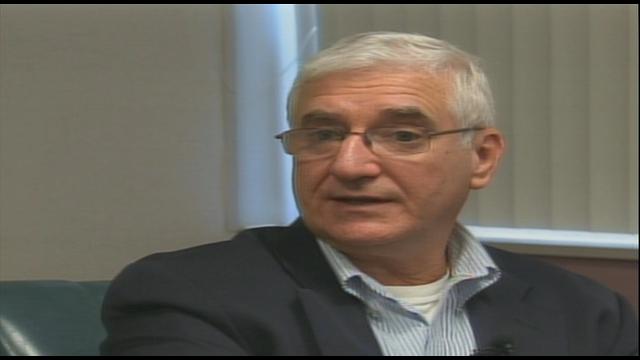 Michael Brown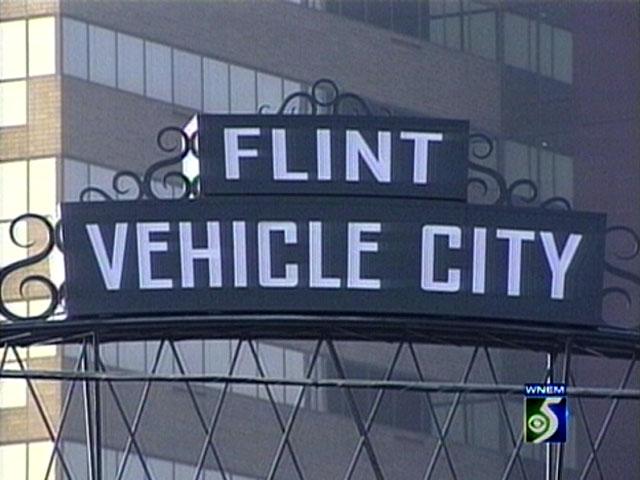 FLINT, Mich. (AP) - Three Flint residents have filed a lawsuit seeking the removal of the city's emergency financial manager, claiming the appointment violates the state constitution.
The Flint Journal reports Samuel Sutton Jr., Willie Timmons and Woody Etherly Jr. sued Wednesday in Ingham County Circuit Court.
They claim the city is being forced to pay for the emergency manager and his actions, making it an unfunded mandate.
Michael Brown was appointed by Republican Gov. Rick Snyder last year and his $170,000 annual salary is paid by the city. Brown says he plans to refer the matter to the city's legal department.
The lawsuit also seeks to void Brown's actions while in office.
Snyder is among those named in the lawsuit. A message seeking comment was sent Thursday to his office.
Copyright 2012 The Associated Press. All rights reserved. This material may not be published, broadcast, rewritten or redistributed.