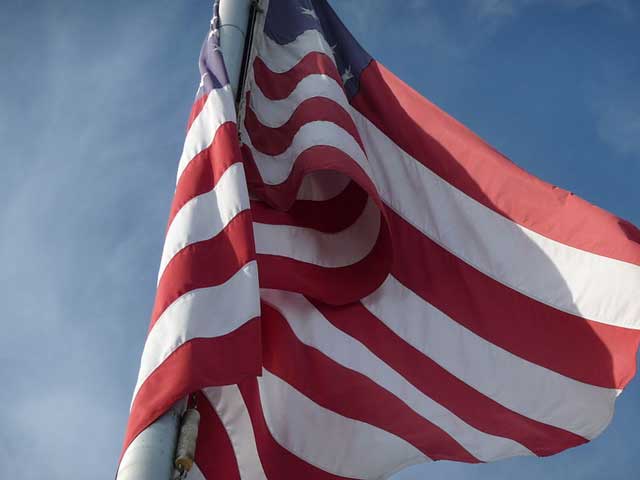 LANSING, Mich. (AP) - Michigan Gov. Snyder has signed a bill ensuring state government buildings fly flags manufactured in the U.S.
The bill was signed Thursday, which was Flag Day. Snyder says it's a "great opportunity to promote American patriotism as well as domestic business."
The bill sponsored by Republican state Sen. Roger Kahn of Saginaw requires U.S. and state flags purchased, displayed or resold by state government be manufactured domestically.
Local levels of government are exempt from the bill.
Copyright 2012 The Associated Press. All rights reserved. This material may not be published, broadcast, rewritten or redistributed.