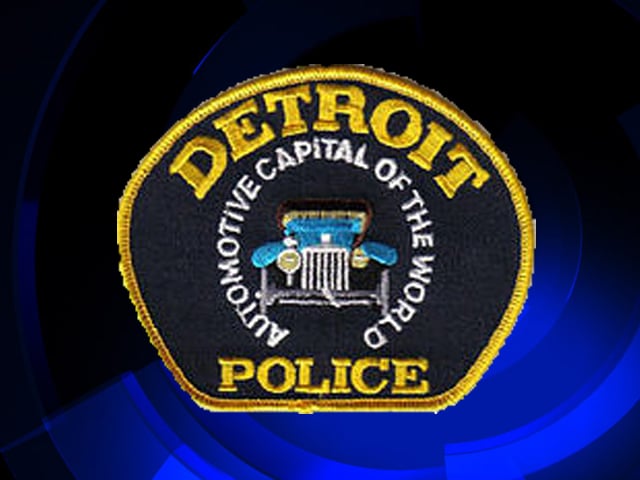 DETROIT, MI (AP) -
Detroit Police say bags of drugs from a 4-year-old case were accidentally displayed during a news conference intended to showcase the results of a recent seizure.
Sgt. Eren Stephens tells The Detroit News (http://bit.ly/Ns4f43) "it was a mistake" but most of the drugs on display Thursday were from the recent confiscation. She says someone "accidentally grabbed evidence from another case."
Bags full of pink, yellow and green Ecstasy pills had evidence tags marked "9/8/08."
Chief Ralph Godbee and narcotics unit members showcased the items for the media Thursday from a bust they say amounted to more than $1.3 million worth of illegal drugs along with a stash of weapons.
Officers also confiscated a number of firearms during the bust. They included long guns, handguns and an assault-type weapon.
------
Information from: The Detroit News, http://detnews.com/