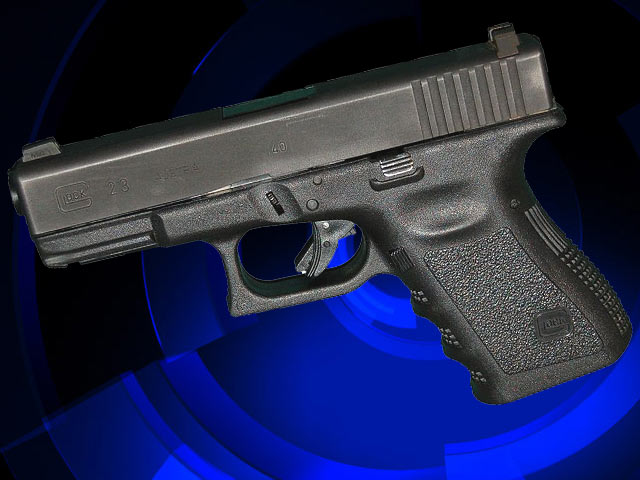 BIRMINGHAM, Mich. (AP) -
A Southfield man is recovering after accidentally shooting himself in the penis.
Birmingham Police Deputy Chief Mark Clemence tells the Detroit Free Press (http://on.freep.com/L19EOk) the 45-year-old heating and air-conditioning company employee was on a job Tuesday when he moved a .40-caliber Glock pistol in his pants, causing it to discharge.
Clemence says the man risked shooting his femoral artery and the incident could have been much worse because "it's a big bullet."
A co-worker drove the unidentified man to the hospital.
Clemence says the man had a permit to carry the gun but may still face reckless discharge of a firearm charges.
The city's prosecutor is expected to review the case.
------
Information from: Detroit Free Press, http://www.freep.com
Copyright 2012 by The Associated Press. All rights reserved.