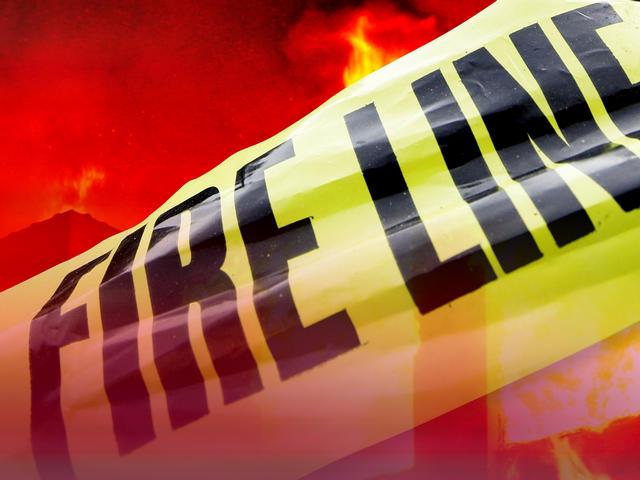 FLINT, Mich. (AP) - A Flint firefighter has donated a 1927 fire truck to a southeast Michigan museum.
Rico Phillips says giving the 22-foot-long vehicle to the Michigan Firehouse Museum in Ypsilanti is for the best.
Phillips received the truck in 2005 and planned to donate it to a museum honoring Flint's fire department. But those plans dissolved and the building owner where the truck was stored gave Phillips a June 1 deadline to remove it.
Phillips says he never drove the fire truck because he was too afraid he'd crash it.
But he plans to be behind the wheel of the restored vehicle during an event in Frankenmuth next month.
Phillips tells The Flint Journal the donation is "bittersweet." but he's happy the truck "will get its due chance to be displayed."
Copyright 2012 The Associated Press. All rights reserved. This material may not be published, broadcast, rewritten or redistributed.