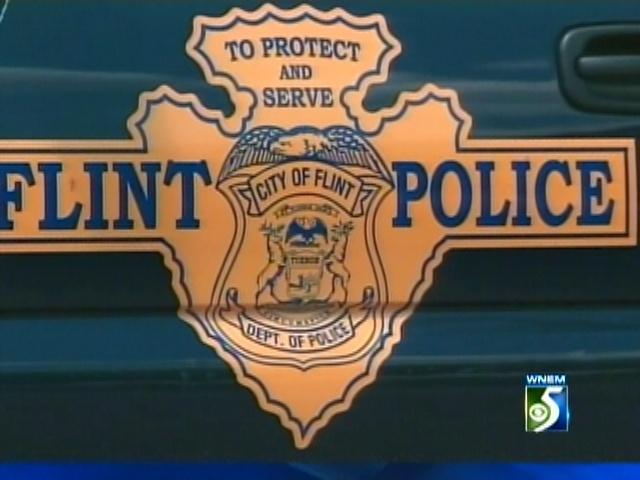 FLINT, Mich. (AP) - Authorities are investigating a Flint jewelry store break-in where burglars cut a hole in the wall from a vacant shop next door.
Police tell The Flint Journal for a story Saturday that the thieves left a trail of jewelry from the business.
Police say in a release that they were contacted early Thursday morning after an alarm company notified a store official that the alarm had been tripped.
The man went to the jewelry shop and found broken glass from a display case and the hole in the wall.
No arrests were reported.
Copyright 2012 The Associated Press. All rights reserved. This material may not be published, broadcast, rewritten or redistributed.