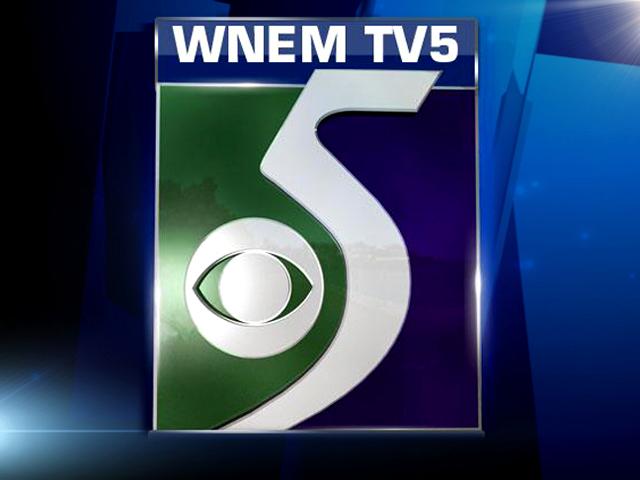 GRAND RAPIDS, Mich. (AP) -
Thunderstorms packing high winds have knocked down trees and power lines as they push through Michigan.
MLive.com reports a 75-year-old man had a cut hand Monday morning after briefly being trapped in a vehicle Kent County's Cascade Township, near Grand Rapids.
Authorities say a lightning strike caused smoke inside a garage in the Grand Rapids area. Hail also was reported.
In the Muskegon area there were reports of flooded roads, as well as a house fire from a lightning strike. Trees also were knocked down by winds.
The storms were moving through the state on Monday. The National Weather Service says they could be severe in other parts of the state later in the day.
The weather service says Ann Arbor was at the storms' center at 1 p.m.
Copyright 2012 by The Associated Press. All rights reserved.