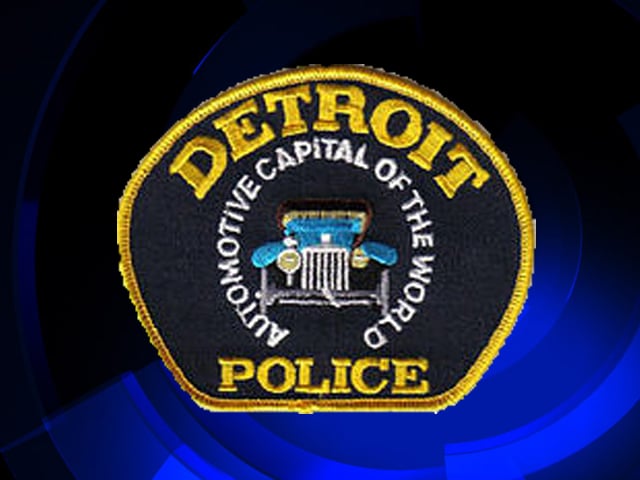 DETROIT (AP) -
A Detroit bus passenger says the driver ran a red light and crashed into a pickup truck, causing an accident that injured 15 people.
Richard Chambers says the city bus on which he was riding rolled through the red light on the city's east side about 1 p.m. Monday and hit a pickup that was pulling a landscaping trailer.
The Detroit News (http://bit.ly/L9y4Wb) says 15 people were hurt, two of them critically.
The 33-year-old Chambers is from Eastpointe and says his back was hurt in the crash.
The injured were taken to three hospitals. It was unclear if the pickup's driver was hurt or if there were any passengers in the truck.
The intersection of Van Dyke and Gratiot was closed to remove debris from the roadway.
------
Information from: The Detroit News, http://detnews.com/