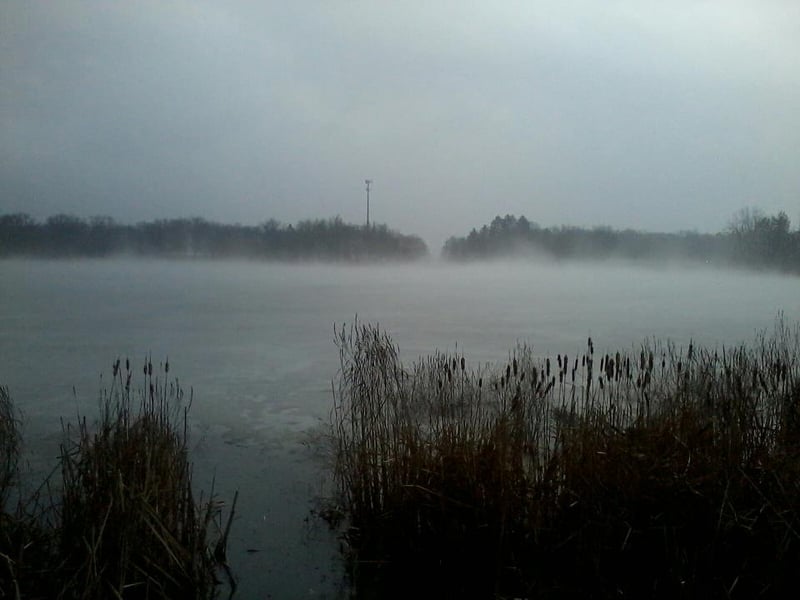 File Photo
SOUTH BRANCH TOWNSHIP, Mich. (AP) - Authorities say they've confirmed that a tornado touched down in Michigan's northern Lower Peninsula during a round of severe storms earlier in the week.
The National Weather Service says the tornado with winds approaching 100 mph struck Monday night in Crawford County's South Branch Township, about 50 miles southeast of Traverse City. Its path near Forest Dunes Golf Club was more than a mile long, and it knocked down and uprooted trees.
No injuries were reported. Damage was near the Roscommon County line.
Word off the tornado was reported by WWTV/WWUP.
Monday's storms caused damage in other parts of the state. Hail about 2 inches in diameter was reported in the Upper Peninsula, near Gladstone.
The weather service says more rounds of severe thunderstorms are possible this week.
Copyright 2012 The Associated Press. All rights reserved. This material may not be published, broadcast, rewritten or redistributed.