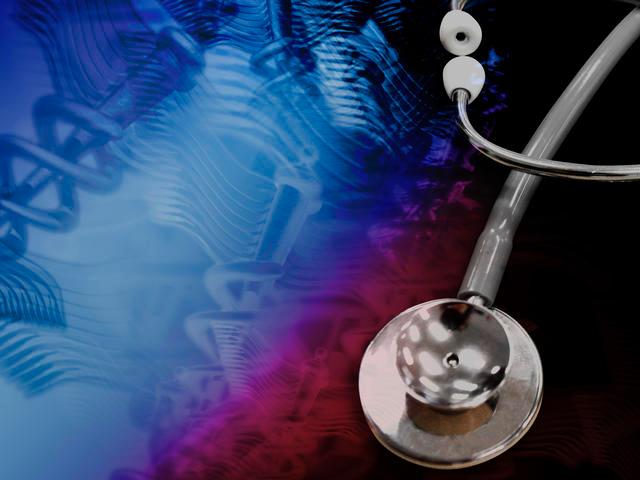 SAGINAW, Mich. (AP) - A doctor in Saginaw removed something from a patient that looks like a thick shoelace: a 9-inch blood clot in the heart and lungs.
Keith Peters is a 57-year-old cook from Port Austin in Michigan's Thumb. He had the clot removed, and a hole in his heart repaired, during a recent stay at Covenant HealthCare in Saginaw.
Dr. Safwan Kassas tells The Saginaw News that the clot could have moved anywhere in Peters' body and caused a stroke or heart attack. The doctor used an instrument about the size of a pencil to go through a vein in Peters' groin. He says it's not an "everyday procedure."
After six or seven hours, Peters was able to sit up and get into a chair. He says he had no pain.
Copyright 2012 The Associated Press. All rights reserved. This material may not be published, broadcast, rewritten or redistributed.