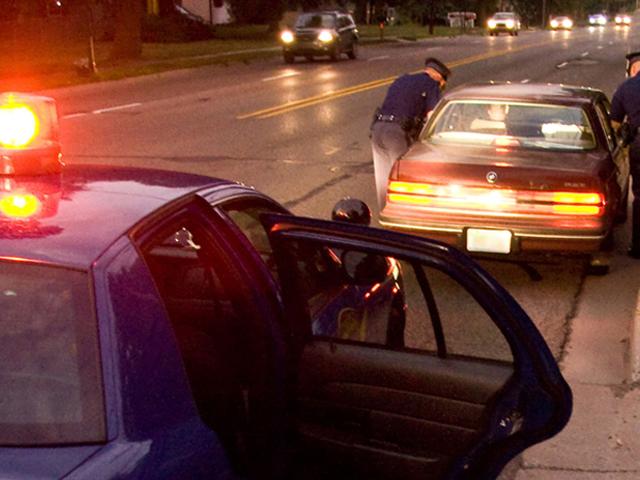 LANSING, Mich. (AP) - State police say an annual Michigan enforcement crackdown on motorists who fail to use seat belts and child safety seats led to 8,050 citations. That's down about 1,000 from 2011.
This year's Click It or Ticket campaign ran from May 21 to June 1.
State police say they have reports from law enforcement agencies in 26 counties. They say a preliminary count shows that officers stopped 14,761 vehicles during the crackdown.
The state has reported a slight drop in the rate of seat belt law compliance, from a record-high 97.9% in 2009 to 94.5% in 2011.
The enforcement effort led to a number of other citations, including 95 drunken driving arrests and 53 drug arrests. Thy also cited about 1,000 insurance violations and 535 suspended license violations.
Copyright 2012 The Associated Press. All rights reserved. This material may not be published, broadcast, rewritten or redistributed.