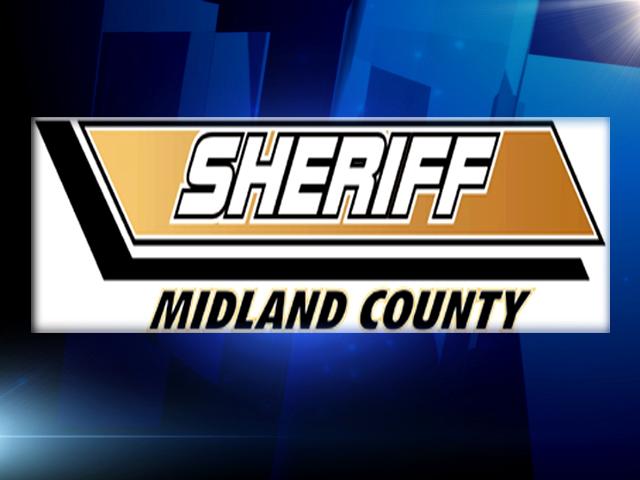 MILLS TOWNSHIP, Mich. (AP) - Authorities say a 44-year-old man has died after a tractor he was driving flipped in Midland County.
The sheriff's department says Greggory James Caldwell was using the tractor to drag downed trees out of the woods Wednesday to cut up for firewood in Mills Township.
The department says one of the trees he was hauling got caught near the edge of a trail, causing the tractor to flip. The Mills Township man was pronounced dead at the scene about 100 miles northwest of Detroit.
The accident was under investigation Thursday.
Copyright 2012 The Associated Press. All rights reserved. This material may not be published, broadcast, rewritten or redistributed.