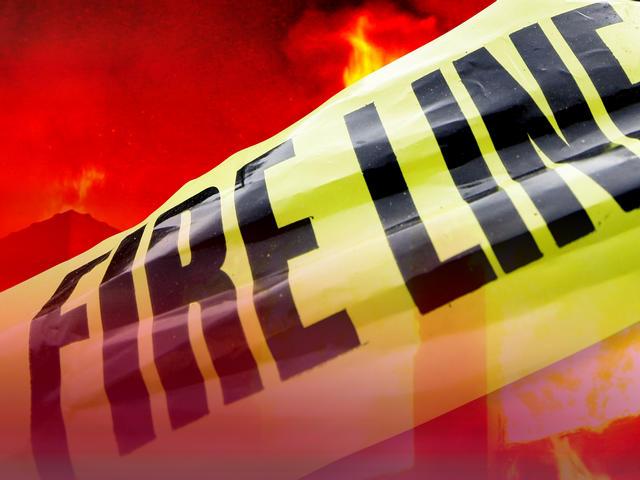 GRAND BLANC TOWNSHIP, Mich. (AP) - A man's body has been found inside a burning home in Genesee County.
Firefighters were called to the Grand Blanc Township residence around 1 p.m. Thursday.
Fire Chief James Harmes confirmed the man's death around 4 p.m.
Next-door neighbor Mike Gardner says police alerted him to the fire when they banged on his door asking if he knew whether his neighbor was inside the burning house.
Firefighters broke in, but found the man dead.
Gardner says his neighbor "was a very nice man," whose death "just breaks my heart."
Copyright 2012 The Associated Press. All rights reserved. This material may not be published, broadcast, rewritten or redistributed.