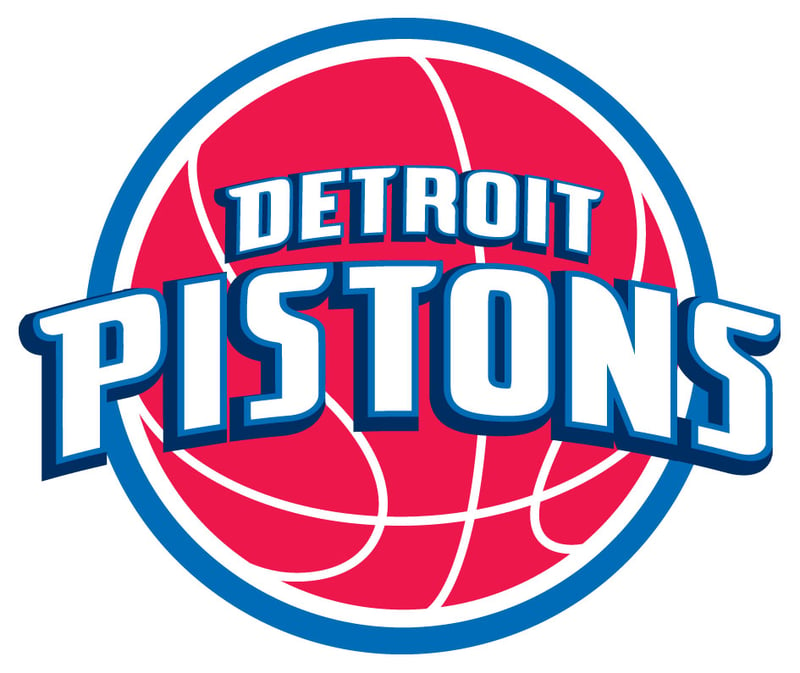 DETROIT (AP) -
Detroit has shipped guard Ben Gordon and a future first-round pick to Charlotte for swingman Corey Maggette (muh-GET'-ee), which saves the Pistons about $15 on the salary cap.
Gordon was the NBA's Sixth Man of the Year seven years ago but endured three disappointing seasons in Detroit.
Maggette was the 13th pick of the 1999 NBA Draft.
The Pistons will be Maggette's sixth NBA team.
He has career averages of 16.2 points per game, 4.9 rebounds and 2.1 assists per game.
The Pistons also included a conditional first-round pick in the deal.

Copyright 2012 Associated Press. All rights reserved.