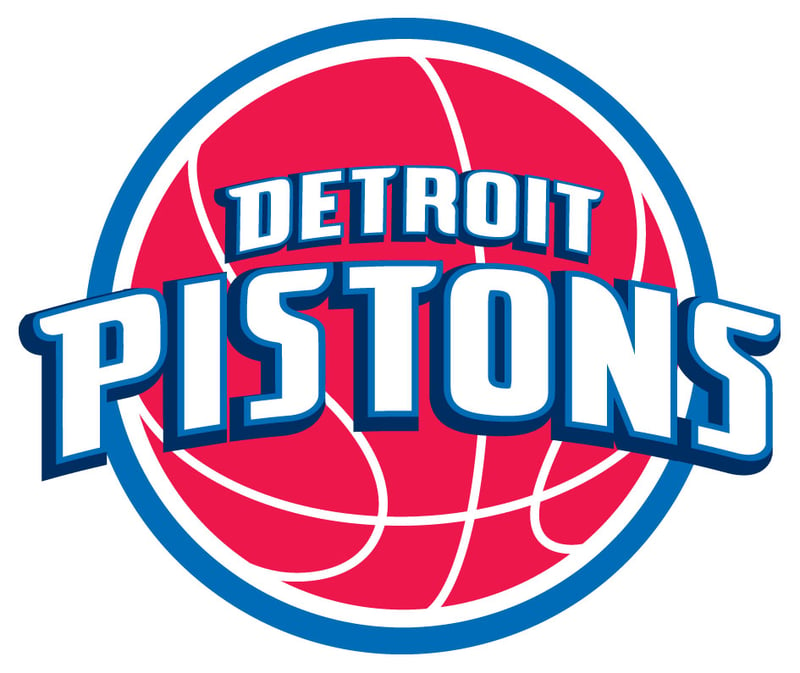 AUBURN HILLS, MI (AP) -
The Detroit Pistons have selected Connecticut big man Andre Drummond with the ninth pick in the NBA draft.
The 6-foot-10, 270-pound Drummond averaged 10 points and 7.6 rebounds last season as an 18-year-old freshman for the Huskies.
He'll join Brandon Knight and Greg Monroe -- Detroit's last two first-round picks -- as part of a young nucleus the Pistons hope they can build around.
Detroit has missed the playoffs the last three seasons.
The Pistons took Knight last year at No. 8 when some of the top big men were already taken.
Now they're adding another inside presence who may be able to make an impact down low alongside Monroe.
The Pistons also drafted Khris Middleton, a small forward from Texas A & M University with the 39th overall pick.
Detroit also nabbed Kim English, a shooting guard from Missouri with the 44th overall pick.
Copyright 2012 Associated Press. All rights reserved.