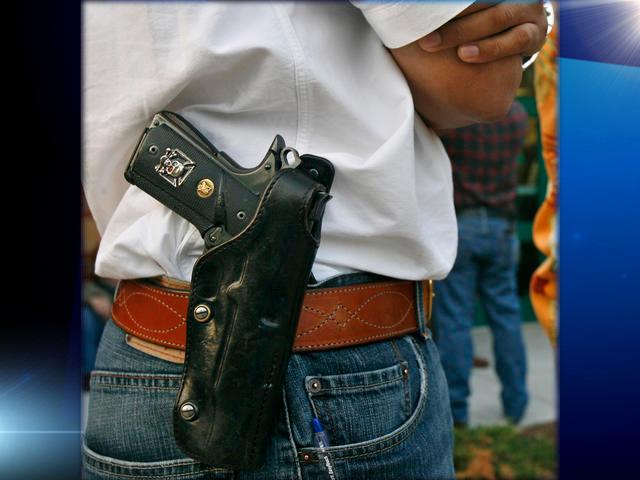 BRIGHTON TOWNSHIP, Mich. (AP) - Authorities are investigating the shooting death of a man at a Livingston County gun club.
WHMI-FM and WDIV-TV report that the shooting occurred about 2 p.m. at the Livingston Conservation & Sports Association in Brighton Township, northwest of Detroit.
Livingston County Sheriff Bob Bezotte says a man told investigators that two friends were at the club when a gun one was using jammed. As the man worked to unjam the gun, it fired, striking his friend in the head.
The victim died at the scene.
No charges have been filed.
Copyright 2012 The Associated Press. All rights reserved. This material may not be published, broadcast, rewritten or redistributed.