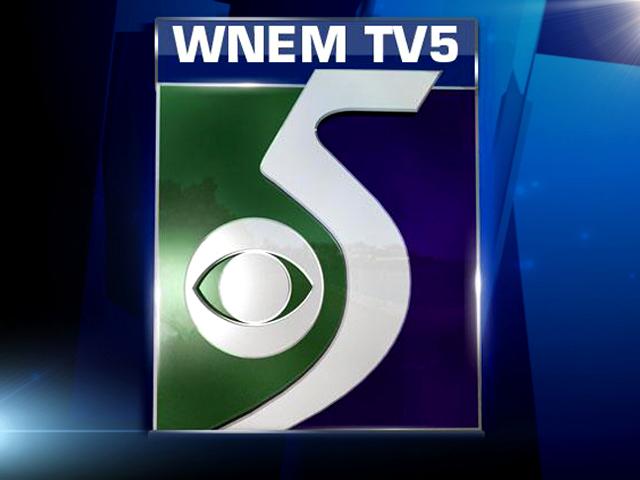 MIDLAND, Mich. (AP) - The Humane Society of Midland County is offering Free Feline Frenzy to deal with its overflow of cats and kittens.
The mid-Michigan agency says the effort is aimed at finding homes for more than 140 felines. The pet adoption program is dedicated to Rhoda Palmateer, a longtime volunteer who has been diagnosed with acute myeloid leukemia.
The Midland Daily News says cats and kittens are available for adoption at no charge through July 15. Palmateer has dedicated countless hours toward caring for them at the shelter.
Each feline costs the Humane Society about $70 for vaccinations, spay-neuter and micro-chipping. Donations are accepted.
Copyright 2012 The Associated Press. All rights reserved. This material may not be published, broadcast, rewritten or redistributed.