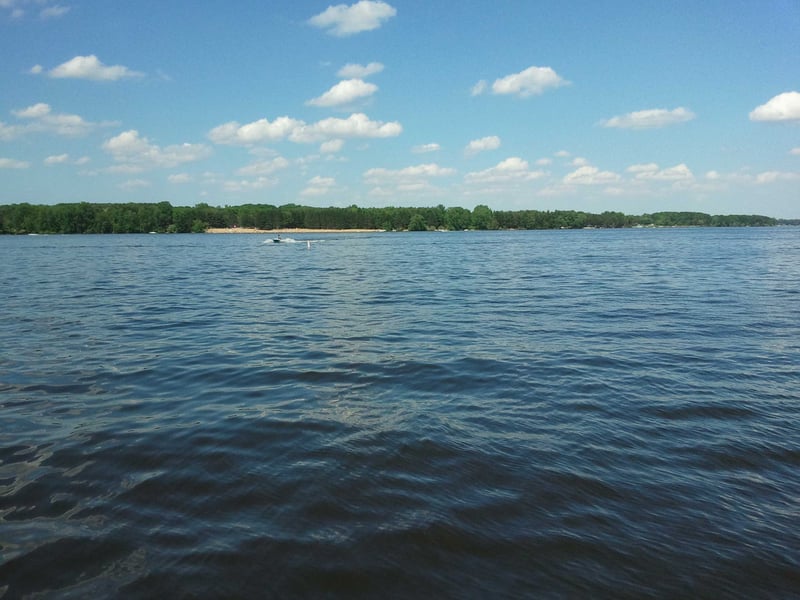 File Photo
PAW PAW TOWNSHIP, Mich. (AP) - An Illinois man has been cited after authorities say he drove a 21-foot power boat through a group of swans at a southwestern Michigan lake, killing 1 of the birds.
The Van Buren County sheriff's department says its marine division responded Saturday night to Lake Brownwood in Paw Paw Township following a 911 call about the boater, who was pulling tubers. The department says the 57-year-old Naperville man told investigators that he hit the swan.
The man was cited for reckless operation. The man's name wasn't immediately released.
Copyright 2012 The Associated Press. All rights reserved. This material may not be published, broadcast, rewritten or redistributed.