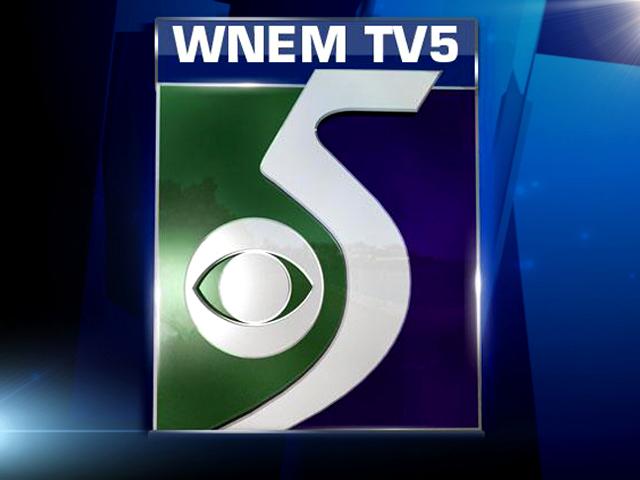 BATAVIA TOWNSHIP, Mich. (AP) - Authorities say a man shot and wounded a woman and her 3-year-old son and held them hostage before fatally shooting himself in southern Michigan.
The Daily Reporter of Coldwater and WOOD-TV report the woman and child were hospitalized with non-life threatening wounds following Monday's shooting in Branch County's Batavia Township, about 100 miles southwest of Detroit. Michigan State Police say they were expected to recover.
Police say the man, who lived in the area and was described as an acquaintance, went to the home and shot them. The woman and child later escaped to a neighbor's home and authorities were called. Police staked out the house and tried to contact the man, but found his body Monday night.
Names of those involved weren't immediately released.
Copyright 2012 The Associated Press. All rights reserved. This material may not be published, broadcast, rewritten or redistributed.