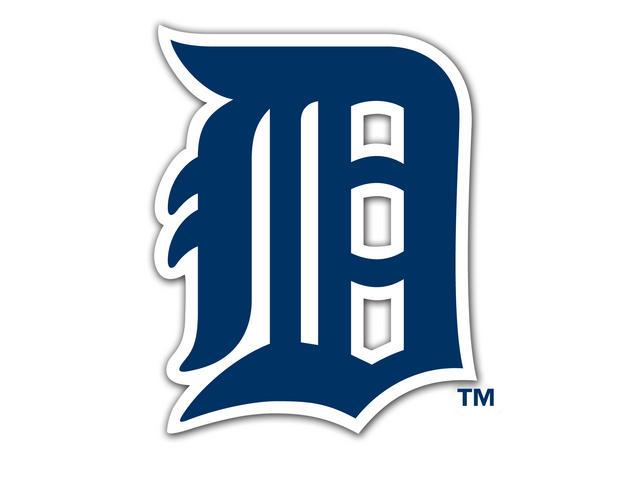 DETROIT, MI (AP) -
Miguel Cabrera homered twice and Justin Verlander pitched his fifth complete game to help the Detroit Tigers beat the Minnesota Twins 5-1 on Wednesday night.
In a game delayed two hours and 26 minutes by rain, Cabrera went 3-for-3, drove in three runs and scored three.
He was intentionally walked in his other plate appearance as the Tigers ended Minnesota's five-game winning streak.
Verlander (9-5) made his case for starting in the All-Star game, allowing four hits and a walk on the seventh anniversary of his debut. He struck out seven.
Twins starter Brian Duensing (1-5) pitched well into the fifth, but left the game after being hit on the left ankle by Alex Avila's sharp grounder.
Duensing sustained a bruised left ankle, but X-rays were negative.
Copyright 2012 Associated Press. All rights reserved.